2023-2024 Catalog
2023-2024 Catalog
---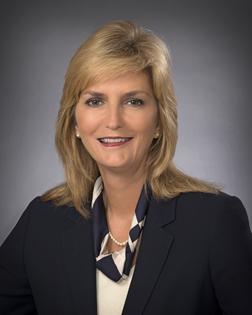 Welcome to State College of Florida, Manatee-Sarasota.
I am proud that you have chosen SCF to help you reach your academic and personal goals. This is great time to be a part of our College community as we continue to expand our offerings to meet the needs of our students. Wherever it is you plan to go in life, you can get there from here.
SCF is a student-centered College committed to equipping students with the confidence, knowledge and skills to meet the workplace challenges of the 21st century. We are committed to providing top-quality associate degrees, workforce degrees, and certificate programs at a low cost. Our world-class faculty will prepare you for the next step in your educational pathway or to advance in the workforce.
Our outstanding faculty and staff are dedicated to helping you succeed, and we offer our best wishes on your educational journey.
Dr. Carol F. Probstfeld
President
Programs of Study
---