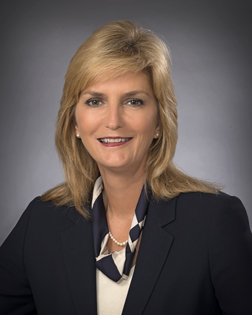 Welcome to State College of Florida, Manatee-Sarasota.
This is an exciting time to be a part of our College community as we provide high-quality offerings to meet the needs of our students.  
SCF is a student-centered College committed to equipping students with the confidence and know-how to meet the workplace challenges of the 21st century. With a continuum of successful academic and career pathways, SCF remains committed to providing top-quality associate degrees, workforce bachelor's degrees, and certificate programs.
Our outstanding faculty and staff are dedicated to helping SCF students succeed, and we offer our best wishes on your educational journey.
Dr. Carol F. Probstfeld
President