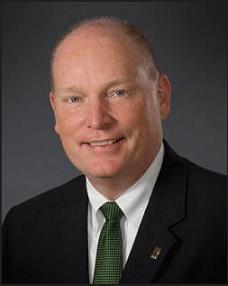 Welcome to State College of Florida, Manatee-Sarasota (SCF).
This is an exciting time to be a part of our College community as we continue to expand and enhance our offerings to meet our community's needs.
While we remain committed to providing top-quality associate degree programs, we continue to expand our baccalaureate workforce degree programs and six are included in this Catalog. In addition, we are enhancing our eCampus opportunities to provide education when, where and how students want it.
The College's first green certified building, the Medical Technology and Simulation Center at SCF Lakewood Ranch, achieved LEED Gold Certification and is an example of how the College supports sustainability while providing state-of-the-art facilities for nursing and healthcare students. Innovations and improvements continue at all SCF locations, another sign of our response to student and community needs.
Still, in the midst of these important changes, there remains a constant factor—an outstanding faculty and staff and their ongoing dedication to helping students succeed.
Best wishes on your educational journey.
Dr. Lars A. Hafner
President