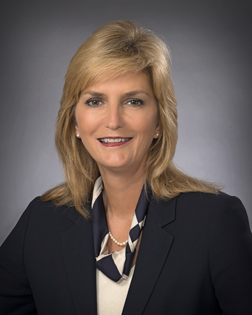 Welcome to State College of Florida, Manatee-Sarasota.
This is an exciting time to be a part of our College community as we provide high-quality offerings to meet the needs of our students.  Wherever it is you plan to go in life, you can get there from here.
SCF is a student-centered College committed to equipping students with the confidence and know-how to meet the workplace challenges of the 21st century. With a continuum of successful academic and career pathways, SCF remains committed to providing top-quality associate degrees, workforce degrees and certificate programs at a low cost.
Our outstanding faculty and staff are dedicated to helping SCF students succeed, and we offer our best wishes on your educational journey.
Dr. Carol F. Probstfeld
President